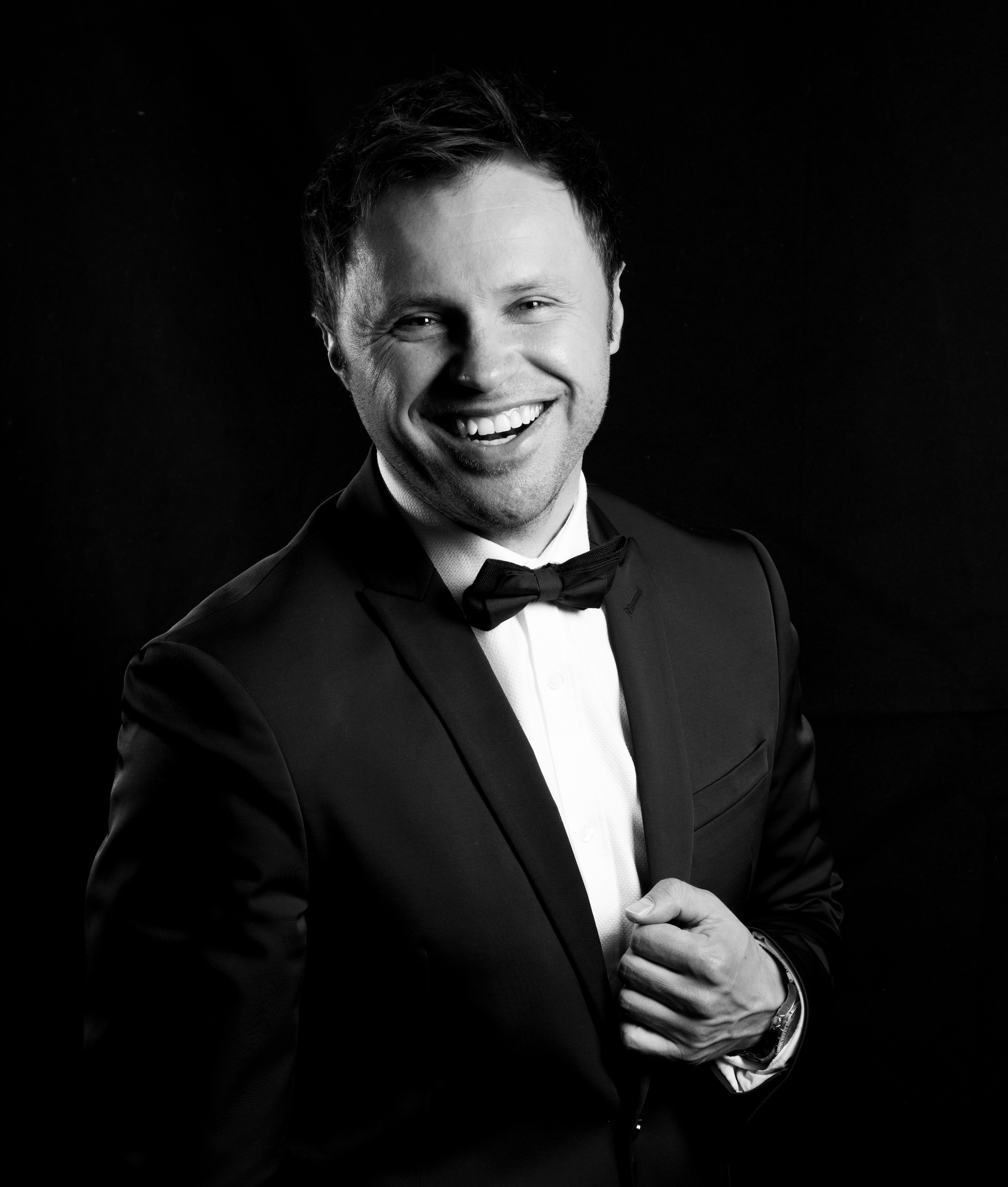 WEDDING HOST
Lubomir Revera
Greetings! My name is Lubomir Revera. I am a talented presenter with a Slavic name, a Spanish surname and a sharp English sense of humour. I live in London and I am fluent in Russian and English. So if international guests are expected on your event – I am your person!
I promise you that even the grumpiest guest ever will laugh, dance and enjoy himself if you'll have me on your wedding.
I have a huge experience in stage comedy and I've been working shoulder to shoulder with Russian and international actors, musicians and performers, such as Boney M, Na-Na, Aliona Apina, Leonid Agutin, Kvartal of 95, Sonique.
GOOD TO KNOW

I love to experiment. In everything. Probably, that's why the wide Slavic soul, hot Spanish blood and English gentleman coexist perfectly in my bright personality.
My onstage experience have taught me how to find a way out of any situation. Improvisation does not frighten me and I will masterfully ignite you no matter what!
Usually they say: "A wedding without a fight is a boring wedding". After meeting me you will say: "A wedding without Lubi Revera is a boring wedding."
MY MOTTO

Having a plan of action is always good, but life is such a boring thing without a place to improvise!
By calling me you'll find out
If I am available on the day of your event.
You will understand if my style of speech and my demeanour suit you.
Get straight answers to all questions of your interest.
My main qualities
A friendly and an open person. Experimentalist and finder of extraordinary solutions. Interesting, fun and original. Temperamental and with a great sense of humour.
Jetzt anfragen
Jetzt Anfragen
Moderation
Alle Moderatoren